From the title of this article, you might be wondering: why would I want to be productive during a time like this? Although it feels like what's going on will never end, that couldn't be further from the truth. At some point, things will return back to normal–classes will resume, friends will reunite, and some of us will even return back to find exciting internships and jobs. It may feel like that's ages from now, but it will happen, and when it does you might want to be prepared. Being productive is hard, however, when you find ways to be productive that are also fun, it becomes a tad bit easier. So, to spare you the trouble of figuring out what those ways might be, here is a list of some fun (yet beneficial) ways to stay productive during quarantine.
1. Virtual Hackathons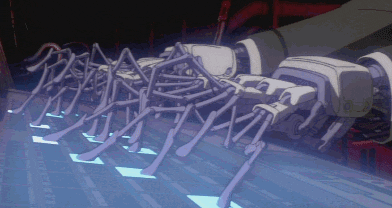 One way to stay productive is to attend a virtual hackathon. Although many of us may be more familiar with attending in-person hackathons, it doesn't hurt to attend a virtual one. Plus with everything going on, a virtual hackathon is definitely much safer to attend. Not only are you doing your part by social distancing, but you're also doing yourself a favor by putting in valuable coding time. Don't let your skills get rusty. Take part in something that will build the skills you already have. There are plenty of virtual hackathons to attend, so look into one that might fit you!
2. Coding Activities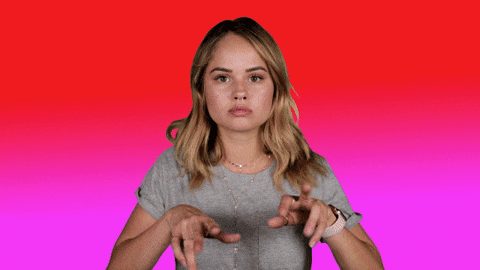 This next idea is more of a group effort. If you're stuck at home with any younger, female-identifying family members who also have an interest in technology, you should try introducing them to Girls Who Code, which is a program that encourages young girls to pursue any potential interest they may have in technology. With the gender gap in this field gradually increasing, it is not only important for us to provide girls with the resources they need, but it is also important that we make them feel welcomed. If you have any time to spare, you can also sit down with your sister, cousin, etc., and walk them through some weekly Girls Who Code At Home Activities. That way you get to help them expand their knowledge while also spending time with them and learning a little bit more yourself.
3. Revamp Your Resume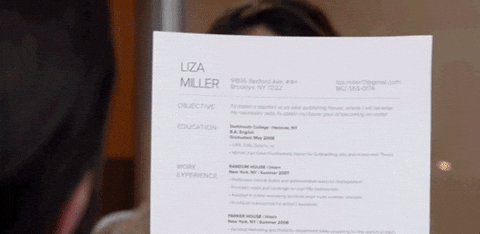 Despite everything that's going on, once life returns back to some level of normalcy, we all have internships and jobs to look forward to. That's why one of the best uses of any free time you have now could be used towards tweaking your resume. Thankfully, there are ways to make that process easier. One of the first steps is to book an appointment for a resume workshop on Handshake. All you need to do is log in with your Pace credentials, click the Career Center tab, and go into Appointments. Another thing you can also do is work on your resume using the Resume and Cover Letter Guidebook before your appointment. Doing so will save you a lot of time and help you complete your resume much faster. Also, please note that in order to apply for internships or jobs through Handshake with Pace, your resume has to be completed and approved by Career Services.
4. Look Into Potential Internships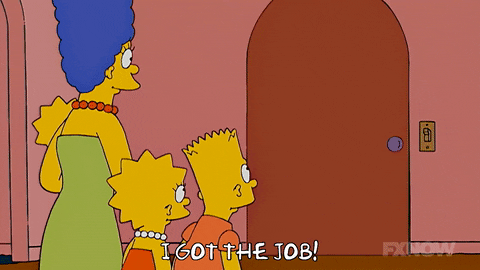 After your resume is completed and approved, you can start looking into internships on Handshake. Using the website or the app, you can search for internships based on your major and internships based on location. Also, Handshake will show you the employer's hiring preferences and whether or not your major, year level, or experience matches what they're looking for.
5. Work On A Project That Interests You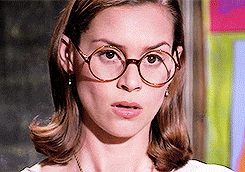 Whether it be an app, a website, or a computer, work on a project that interests you. It can be something that you're excited to do but also sharpens your technical skills. Being productive and staying motivated are less strenuous when you're doing something you absolutely enjoy. With all this free time available, you can finally get started on that project you've been thinking about. If you don't have a project idea, think of something you're passionate about. For instance, if you're unhappy about something that's currently going on, maybe you could think of an idea that has the potential to help others. It could be a big and elaborate idea, or it can be small, simple, and to the point. Whatever your idea may be, go for it!
6. Attend A Club Meeting (via Zoom)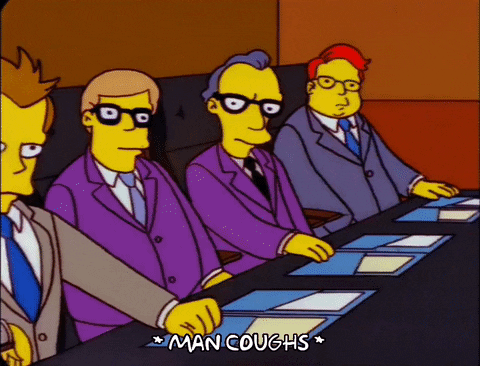 If you're a member of any Seidenberg clubs or genuinely interested in becoming a member, you can officially attend a club meeting using Zoom. Also, Pace Women In Tech, PCS, Seidenberg Tech Collective, and the Pace Cybersecurity Club are all really active – they are sharing events on social media, Discord, and email!
7. Relax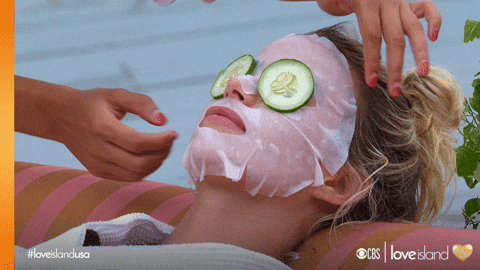 Yes, being productive is important, however, productivity is nothing without peace of mind. If you're too tired or stressed to be productive, then chances are your work will reflect that. Have a spa day, do some face masks, watch a movie, FaceTime friends, etc. Do what you have to do in order to recenter your mind, body, and soul.
During this unprecedented time, the Seidenberg School of CSIS would like to thank those working on the frontlines to protect the wellbeing of others and we'd also like to send our condolences to families who have lost any loved ones to this outbreak. It is important that during this time we look out and care for one another. For any students struggling to cope with what's currently going on, here is a link to some tips and resources that you may find helpful.